Innovative Salon with Innovative Stylists – Open Late For Your Lifestyle
Fringe Hair Salon brings big city style and savvy to Kelowna. Our Vidal Sassoon trained stylists are experienced in helping you discover your hair's best look to match your unique personality.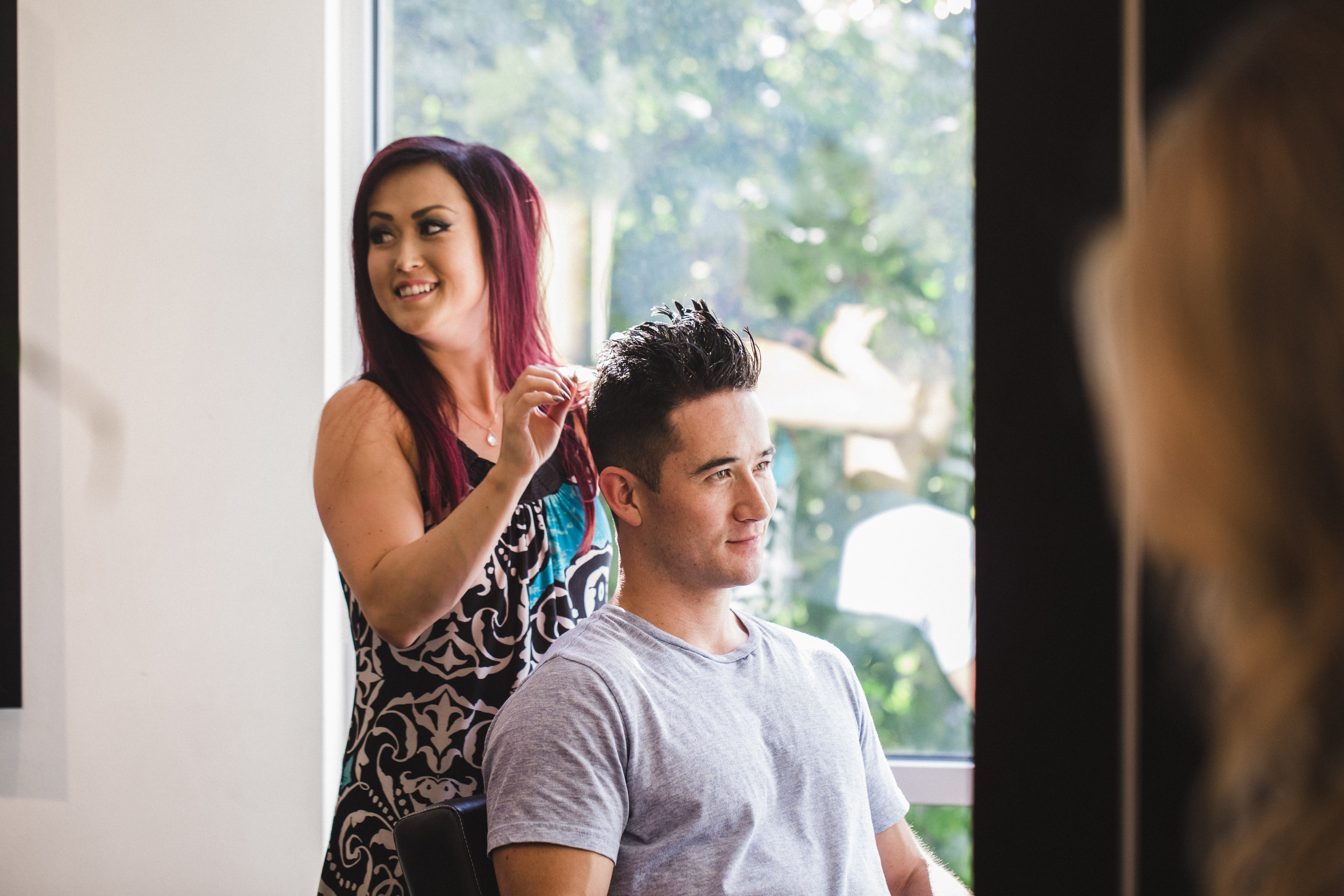 Hair Cutting
Includes consultation, scalp massage, shampoo, conditioner & styling
Stylist
Mens $45+
Womens $69+
Senior Stylist
Mens $50+
Womens 73+
Blowdry
Junior Stylist $35+
Stylist/Senior $45+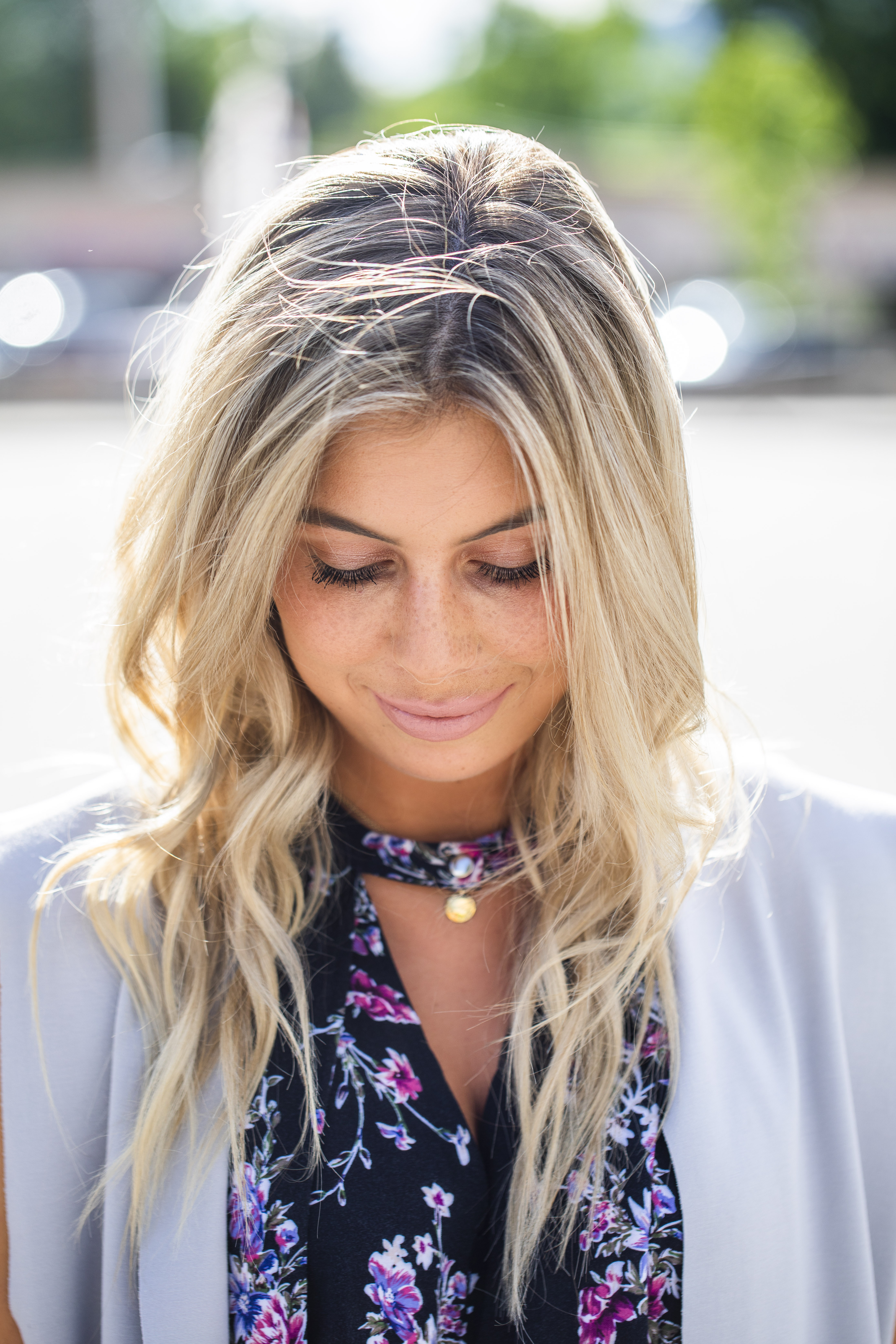 Hair Colour
To obtain an accurate price for colour we recommend you make an appointment for a consultation
Roots  $110+
Colour change $130+
Comb on colour $70+
Semi-permanent colour $110+
Colour glaze $110+
Bleach and Tone $200+
Colour Correction $250+
Includes Finish
Highlights/Low lights: Foils
Partial Foil $95+
Partial Foil & Finish $130+
Partial Foil & Hair Cut $164+
Full Head Foil $135+
Full Head Foil + Finish $170+
Full Head Foil + Cut $204+
Balayage & Finish $185+
Balayage & Women's Cut $219+
Includes Finish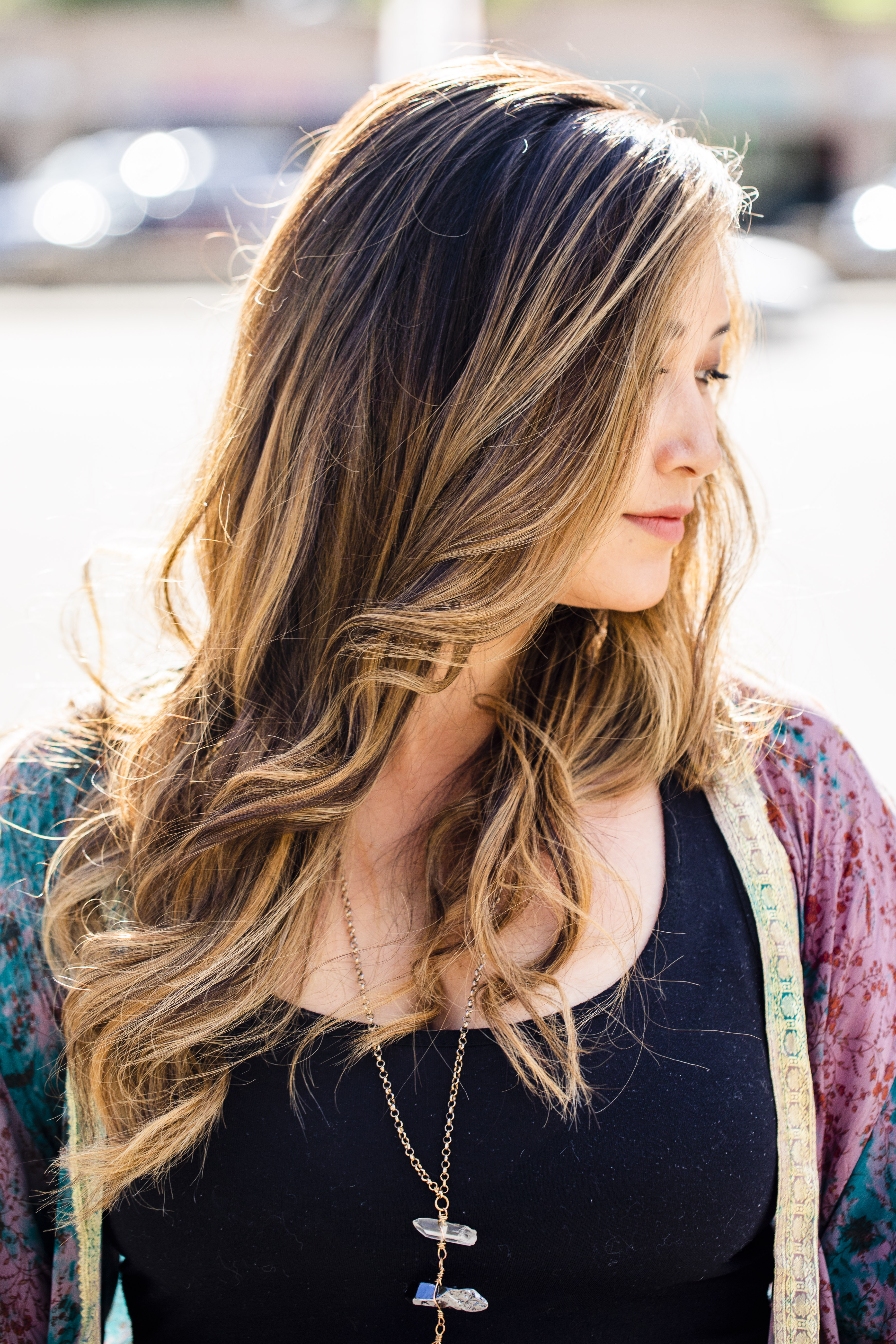 Hair Extensions
We are excited to offer the amazing Great Lengths and Hot Heads hair extensions. The echelon of natural human hair extensions used around the globe is now available at fringe:hair.
Call it your own.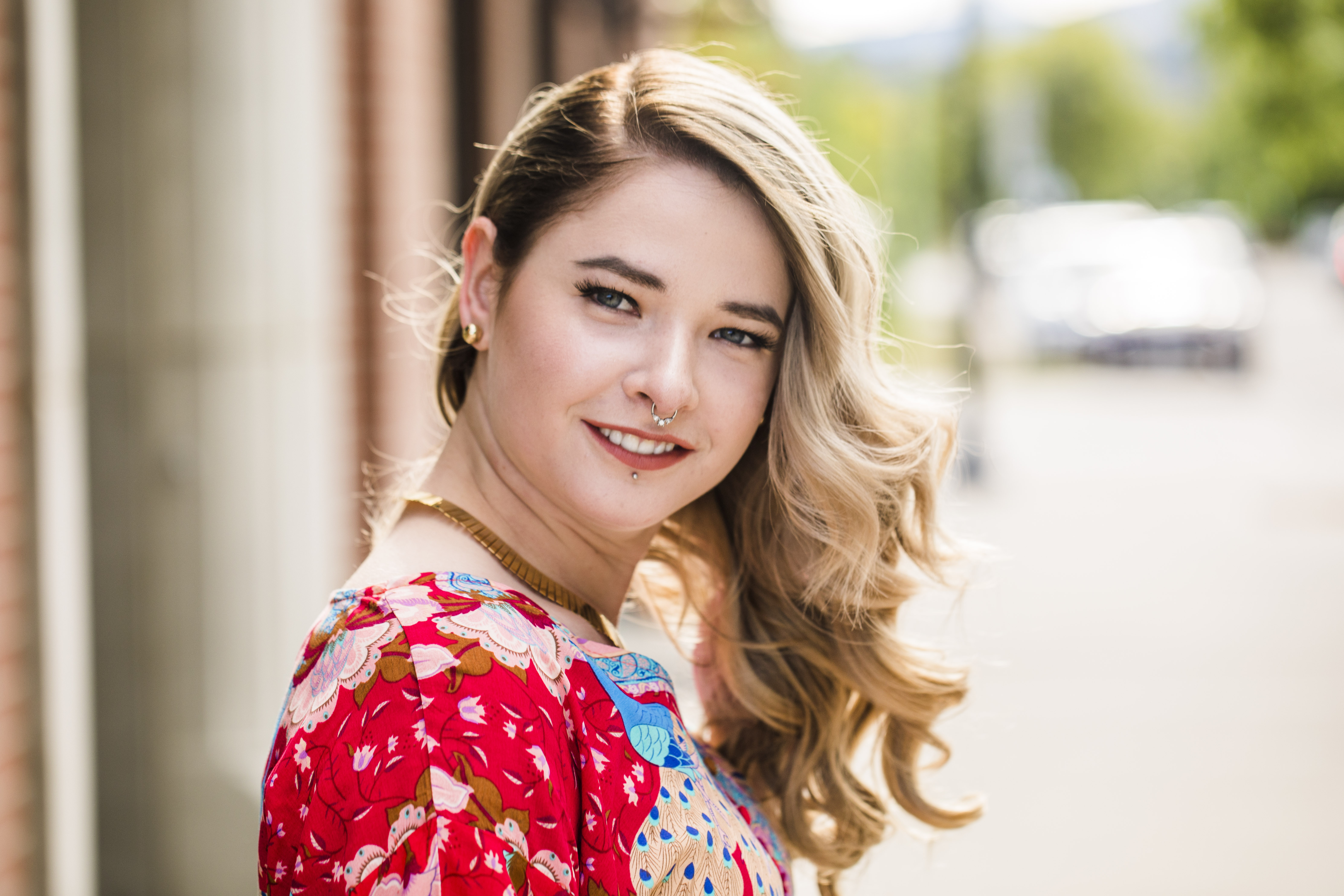 Hair Treatments
conditioning & moisturizing treatment from $45+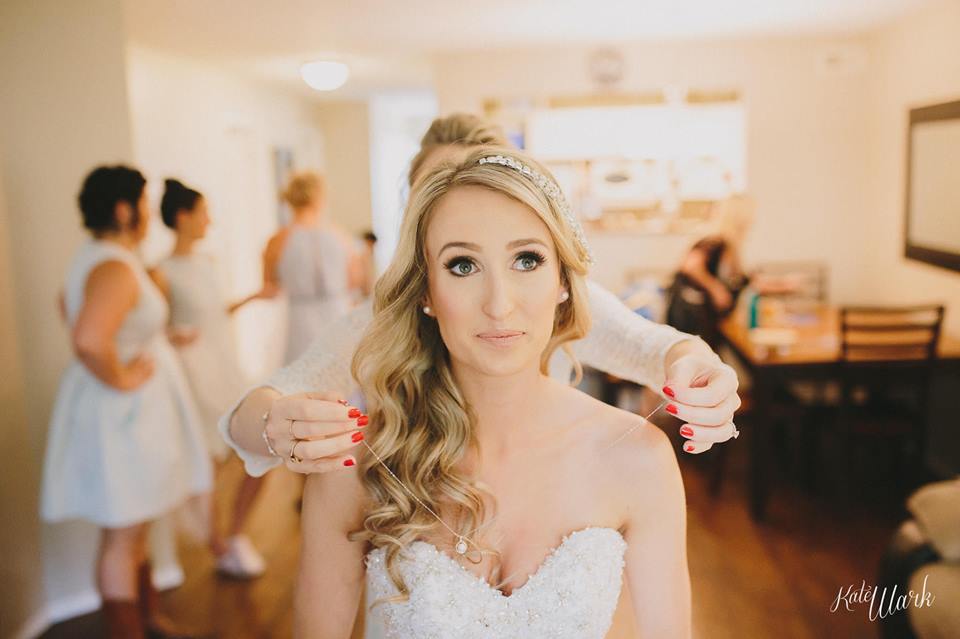 Weddings and Special Occasion Hair
Your perfect day should be your most fabulous hair day. Whatever style is yours, the professionals at fringe:hair will make it a reality. Our knowledge and know-how translates to your best experience when all eyes are on you.
Feel confident, look stunning and smile on your wedding day.
Stylist
Trial $50+
Updo $90+                                          Bridal $100+
Bridal Specialist
Trial $55+
Updo $100+                                        Bridal $120+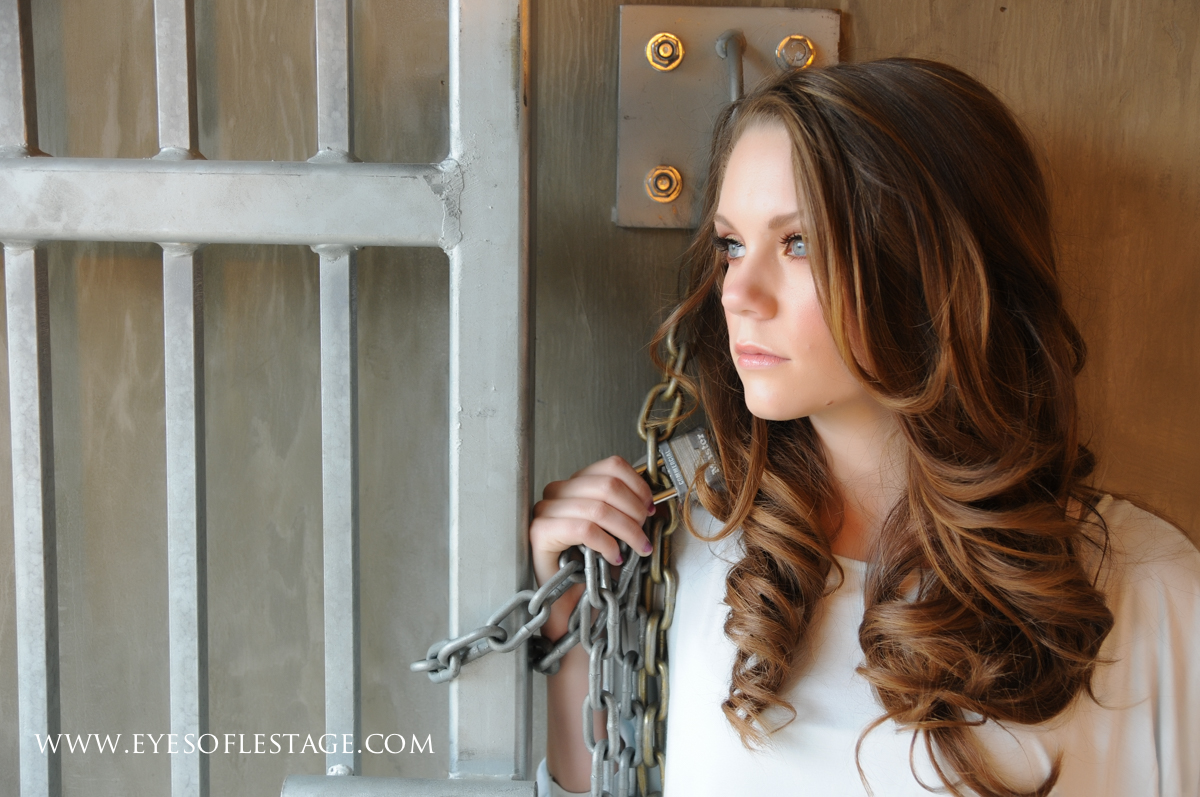 Hair Perming: Body Waving
full perm from $112
perm and trim from $150
includes finish