5 Drastic "feeling" changes that won't cause permanent damage or the post change regret.
Highlights:
Subtle to bold, highlights are a great way to give your hair color a bit of a change without permanent commitment!
Faux Bob: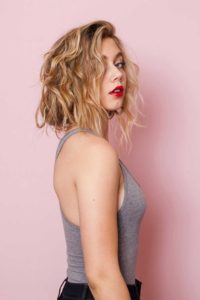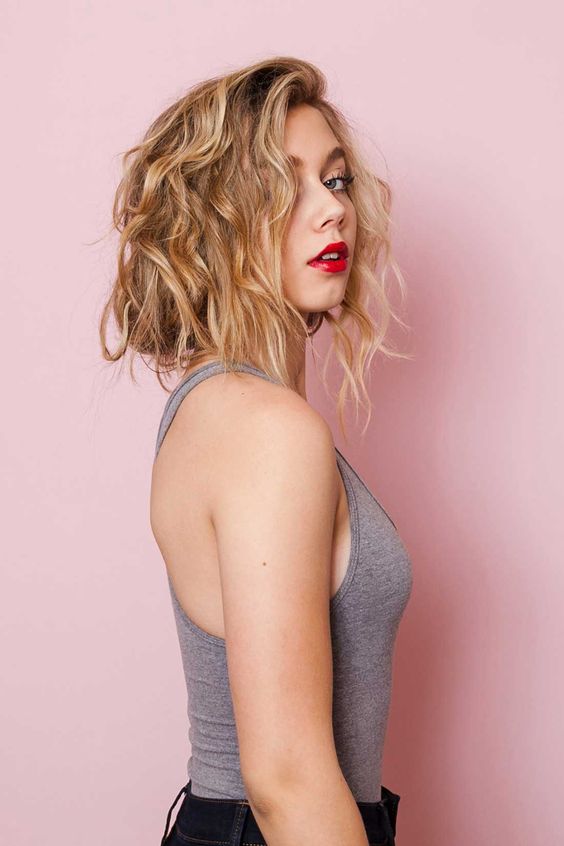 Book an appointment with your stylist first thing in the morning and rock this short fun look all day without chopping your locks! Or create it yourself with some bobby pins and two mirrors!
Bangs/Face Framing:
Now these can be as drastic or as sublte and gentle as you like! You still keep the majority of your length but get the feel of a drastic change… and rest easy if you don't like them, bangs are easy to pin/braid back until they grow back into layers!
Updo:
The feeling for change may be tempory… try something new, or have your stylist experiment! Try an updo or a different way of styling your hair!
Try a pop of color:
Pop some hidden, fun color underneath your hair for a fun change!
And if all of these options don't satisfy your craving for change, then you better go for it… chop it, try that crazy new color! The world is your oyster, we just want to make sure you truly want a drastic change!
Lauren M.