Head Turning Styles – Fringe Hair Salon Kelowna
At Fringe:Hair we strive to provide the perfect Kelowna hair salon experience and leave you with hair you'll love. Our Vidal Sassoon Trained Stylists love to inspire  with modern styles created with an edge.
Your hair style is a reflection of your unique fashion personality and is a part of your individual expression. Our stylists will help uncover the look you've been waiting for.
For incredible hair styled after today's top trends, right here in Kelowna, contact Fringe Hair Salon.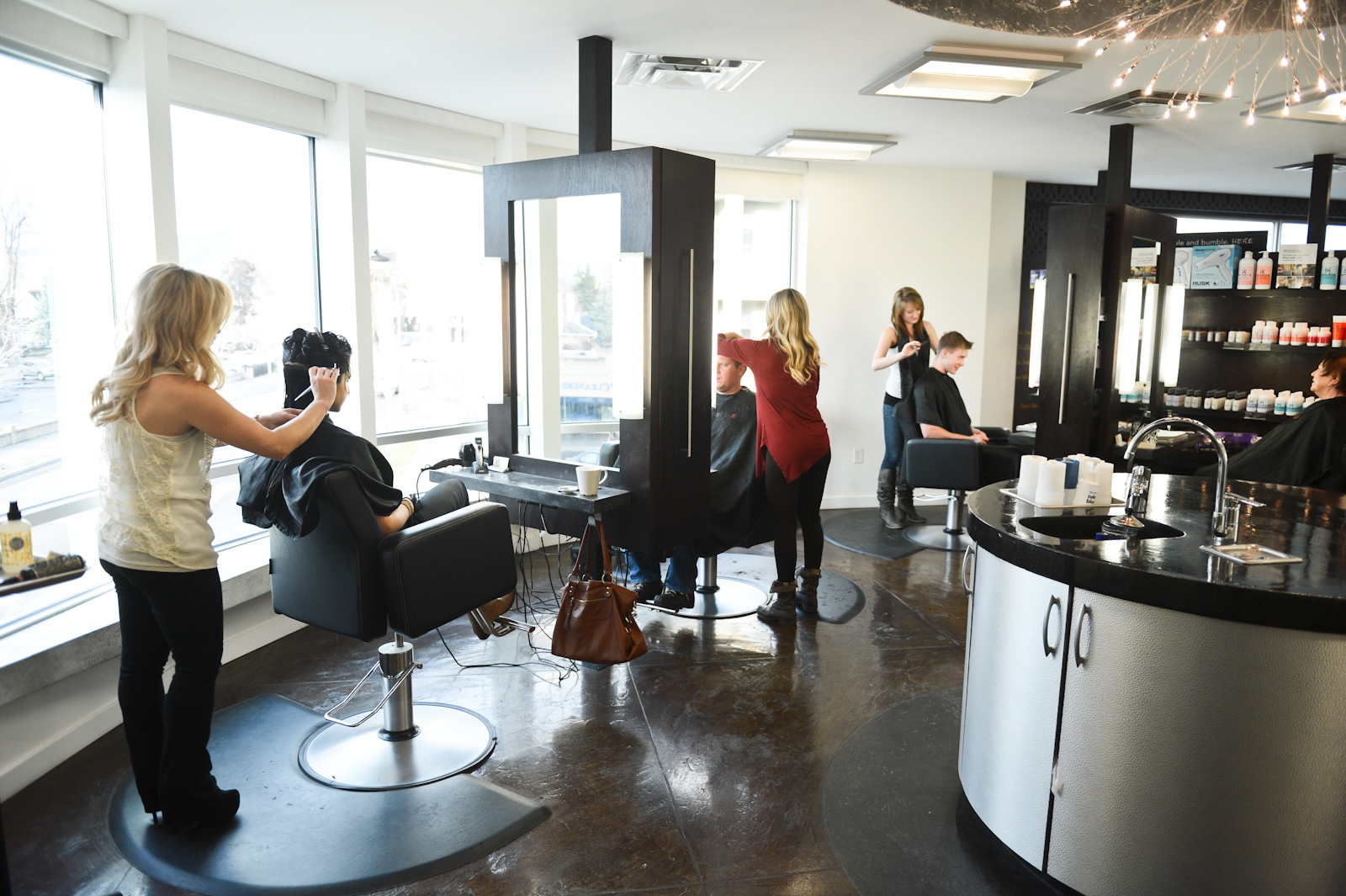 Fringe:Hair – Kelowna Hair Stylists
Our salon, our stylists and your hair… a perfect mix of on trend, on point, on edge.
Our Vidal Sassoon Trained Stylists craft your hair in our modern, open and inviting hair salon. Coming here is not only a treat for your hair, it's a chance for your to sit back and let our stylists take care of you.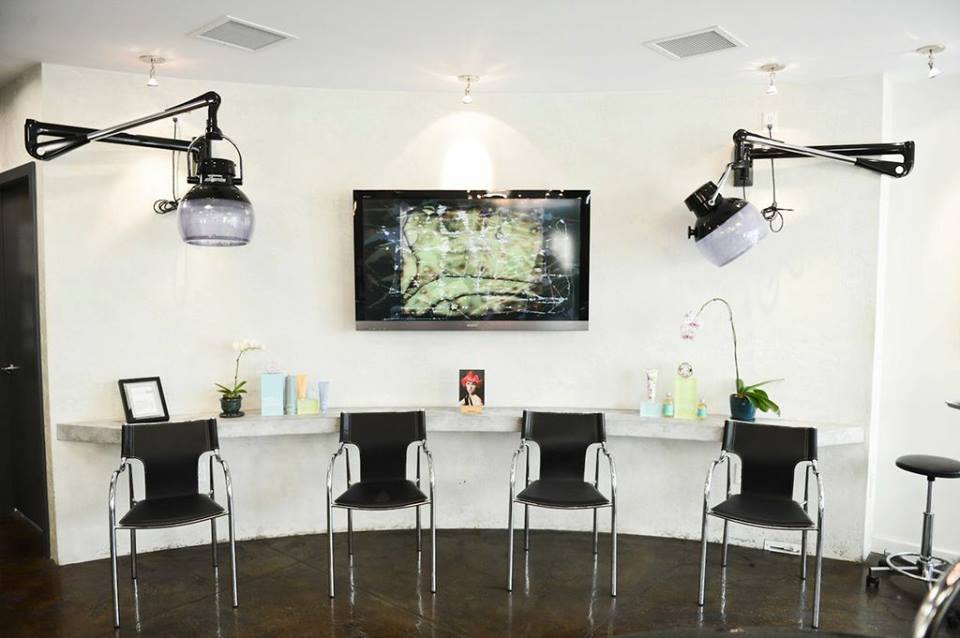 Kelowna Hair Services
Fringe Hair Salon is a full-service salon offering today's best styles, colours and services including:
Ladies & Mens Cuts
Colour Services
Highlights & Lowlights
Great Lengths Hair Extensions
Wedding Hair Styling
Hair Treatments
Perms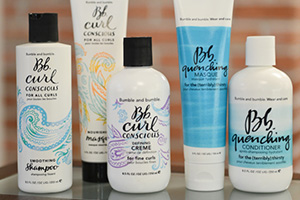 Hair Care & Products
We have carefully chosen hair styling products designed to enhance form, function and hair health.
High-performance styling products, treatments and shampoos and conditioners created to enhance your perfect look.
Davines
Sustainable, high end beauty products scientifically engineered to work while helping to create your unique style.
If we had a dollar for every time people say: "My hair doesn't hold curl", well, we probably wouldn't be working anymore! Here are a few tips and tricks on how to make your curls work for you! Use Product!                                                                                                                                                                                                   Good Product can help your hair...

What do you get when you throw an 80's themed BBQ for hairdressers?? BIG hair! Considering a few of us weren't even around during the 80's, I say we pulled it off quite well! We wanted to share this with you guys as we're always...
Styling On The Edge – Fringe Hair Salon Kelowna
Contact us Today to book your Appointment